Homestead Tax Exemption for 2019 Purchase
If you purchased a home last year, you are now eligible to receive a homestead tax exemption.
What Is a Homestead Tax Exemption?
A homestead tax exemption exempts part of your home's value from taxation. In essence, the county's tax appraisal division "removes" part of your home's value from taxation, thus reducing your taxes.
How Does It Work?
For example, if your home is appraised at $500,000, and you qualify for a $25,000 exemption (this is the amount mandated for school districts across the state of Texas), you will pay school taxes on the home as if it was worth $475,000. Taxing units (counties) have the option to offer a separate exemption of up to 20% of the total value.
Can I File It Myself?
Yes! There is NO cost to file. It's EASY and FREE.
But don't be misled! You will receive letters in the mail from businesses offering to file the exemption for you in return for a fee. Toss those mailers in the trash.
How Do I File My Homestead Exemption?
To receive this exemption, you must meet certain criteria and complete required paperwork (one time only per property). A copy of your driver's license is required, so be sure it reflects your new address before you file.
Search your county's name, followed by "Appraisal District", then "Exemptions". You can complete this form online, mail it in, or deliver it to your local appraisal district office. The chief appraiser in your district will process your application and will notify you when your homestead tax exemption has been processed. You have until the end of April to file, but why wait until the last minute?! It's good to do this as soon as possible.
When you receive your new Tax Assessment the first week in May, all your information will be correct.
Please contact us if we can help in any way!
The Tomlin Team
214-726-2805
info@thetomlinteam.com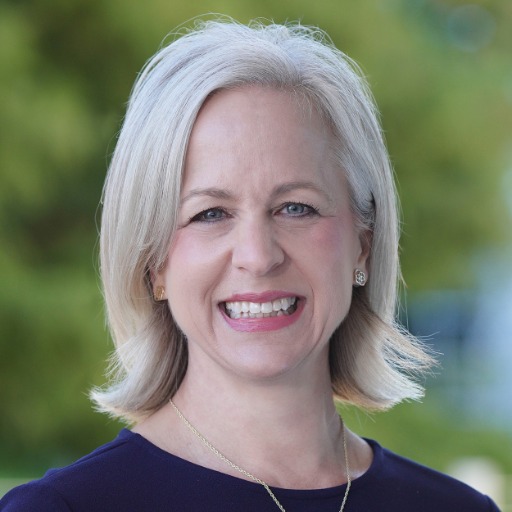 Heather assists sellers in the preparation of their homes for listing by giving valuable advice concerning de-cluttering, cleaning, neutralizing, updating, space planning, and furniture placement. Her....