THE SIMPLE TRUTH
v The Tomlin Team always works for the best interest of our clients.
v You always have the final decision.
v We believe the keys to any successful business relationship are Communication & Trust. Everything is held confidential within The Tomlin Team.
v The more we understand about your needs, the better we can help you.
v We will negotiate the best possible price for you while looking out for your best interest.
v We devote ourselves to serving the needs of our clients throughout the transaction process.
v We don't get paid anything until we produce and get you to the closing table.
v Our business is commission-based. The percentage paid by the seller is 6% of the sales price to be split evenly between buyer and listing agents.
v Our services are free to our Represented Buyers.
v We understand and respect that you deserve a high standard of service and will be the professional agent that you deserve.
Our goal is to perform so well for you that you want to recommend us to your friends and hire us the next time you need to buy or sell a property.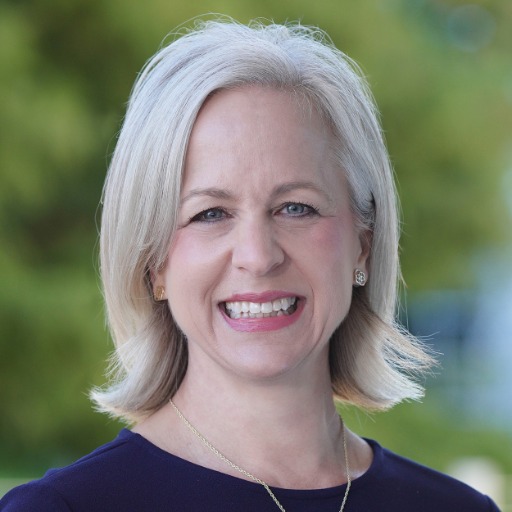 Heather assists sellers in the preparation of their homes for listing by giving valuable advice concerning de-cluttering, cleaning, neutralizing, updating, space planning, and furniture placement. Her....