The Value of a Real Estate Team
Today's Real Estate marketplace offers a choice between working with a Real Estate team or with an individual Realtor. So, why would you choose The Tomlin Team to represent you in a Real Estate transaction? Here are the top ten compelling reasons:
1. Each person on our team has an area of expertise which reinforces the effectiveness of our overall team allowing us to serve you better.
2. We leverage the experiences and perspectives of more than one Real Estate brain. Collaborating together is our specialty!
3. The background of each of our team members gives us access to knowledge of different geographic areas.
4. Unlimited access to an agent is available to you.
5. We provide a vast array of services efficiently and with great attention to detail.
6. We have multiple spheres of influence to spread the word for sellers and buyers.
7. A complex marketing strategy can be implemented by our marketing specialists who are technologically savvy!
8. We can be in several physical locations at once when necessary.
9. Multiple questions can be correctly routed and handled with ease.
10. We provide you with a hassle-free experience from start to finish!
These ten reasons are how The Tomlin Team is Giving You Our Home Team Advantage!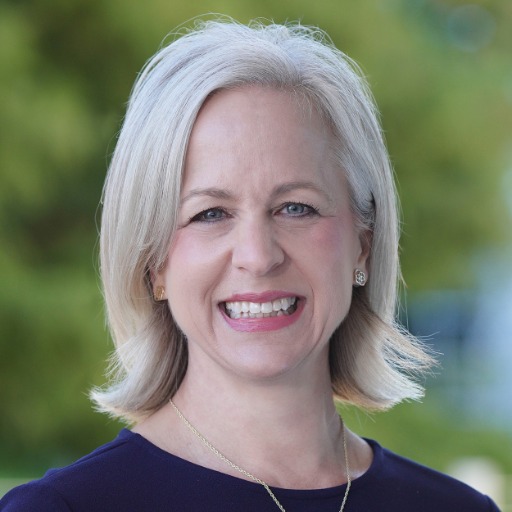 Heather assists sellers in the preparation of their homes for listing by giving valuable advice concerning de-cluttering, cleaning, neutralizing, updating, space planning, and furniture placement. Her....