Why Use A REALTOR® to Build A Home
There are so many great reasons to use a Realtor when buying a spec home or when building a new home from the ground up. Here's why using The Tomlin Team for a new build is in your best interest!
EXPERTISE
A great Realtor knows the local real estate market and the reputation of various builders.
He discerns what questions to ask and when to ask them because he has an extensive
knowledge of the building process in general. Having this expertise and experience will
ensure a much smoother process for your new home build and purchase.
REPRESENTATION
When you purchase a spec home or build a new home, the new home salesman doesn't
work for you. He works for the Builder and has the Builder's best interests in mind. Why
would anyone want to enter into an extremely detailed and very long process without
representation? The Builder has someone looking out for him. You should too.
A Realtor has a fiduciary responsibility – both contractually and ethically – to keep YOUR
best interests in mind. He will help you navigate the builder's contract so that you
understand how specific clauses, riders, and upgrade options affect you before you sign
on the dotted line.
NEGOTIATION
Finding the right floor plan and choosing your upgrades is the fun part! Once you're
ready to sign the contract, a Realtor works on your behalf to negotiate the terms from
upgrade options to financing and closing costs. In addition, he can present other options
for financing or work with the builder's lender directly to help you find the best rate for
your mortgage.
CONSULTATION
Signing a contract with a builder is just the beginning. You must also secure financing if
not paying cash, attend numerous inspections throughout the construction process,
make important decisions often at a moment's notice, and interact with affiliates such as
sub-contractors, code inspectors, third party inspectors, and the title company. A great
Realtor will hold your hand throughout the entire process ensuring that it is as stress-free
as possible.
VAST ARRAY OF SERVICES
A Real Estate team provides an entirely different approach to Real Estate. From the
get-go, we understand the value of working together which often extends BEYOND
our own team. The Tomlin Team, for example, has connections with vendors
throughout the DFW area, and we can connect you with the contractors you need along the way!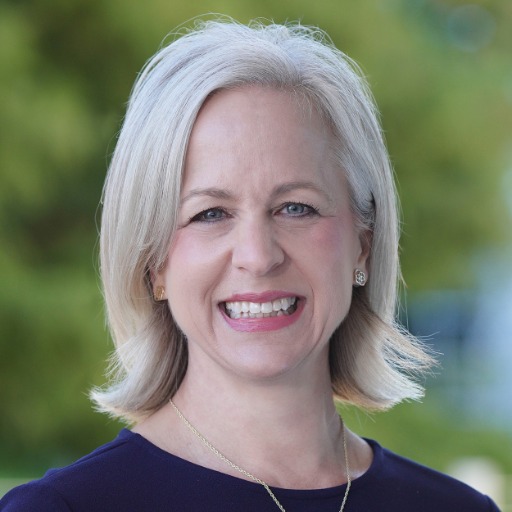 Heather assists sellers in the preparation of their homes for listing by giving valuable advice concerning de-cluttering, cleaning, neutralizing, updating, space planning, and furniture placement. Her....